Welcome to Practical Human Resources
Practical Human Resources is a business consultancy specialising in managing and improving all aspects of the effectiveness of people in organisations. While our work is generally in the functional area of Organisational and Human Resource Management we also operate more broadly to improve commercial outcomes for our clients on a sustained basis.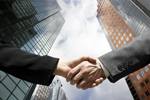 Services
We are committed to an enduring and effective client relationship that promotes and reinforces the values of our clients and underpins achievement of their business objectives.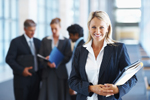 Clients
Our ethical and creative approach ensures that clients entrust Practical Human Resources with sensitive and challenging assignments-particularly at senior levels of organisations.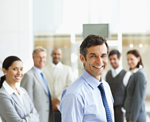 Projects
Projects undertaken by Practical Human Resources may address virtually any organisational or people related issue arising in organisations.